Dakota Digital Fuel Level Sender - SEN-06-1
Automotive Fuel Level Sender with an adjustable float will accommodate most factory or aftermarket fuel cells*.
Resistance range: **10-180ohm.
* Top-mount applications only, without fuel pickup or return line
** Not compatible with Dakota Digital UTV gauges for Yamaha Rhino or Polaris RZR.
The SEN-06-1 is a 10-180 ohm fuel sender that can be adjusted to work with tanks ranging from 6"-23" deep. The sender has the standard SAE hole pattern and may work for most applications without drilling any additional holes.

---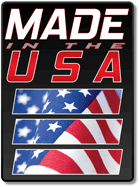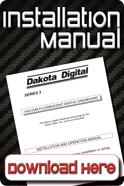 ---